Louis E Dahlstrom
AUGUST 18, 1938 – MAY 1, 2014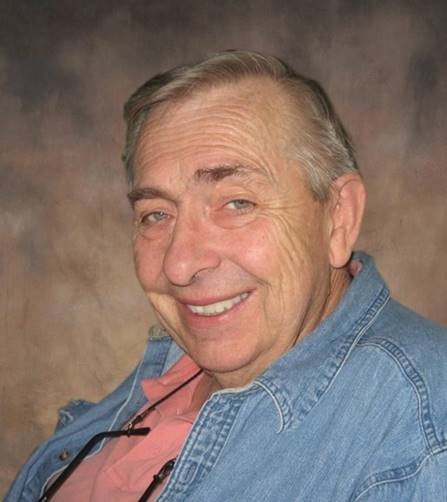 Louis Ernest Dahlstrom, born Aug. 18, 1938 in Vancouver WA to Roy and Ida Dahlstrom (Whiteis). He left us on May 1st, 2014 in Roseville, CA.
Husband of and survived by Susan Dahlstrom. Father of Eric (Lisa) and Scott (Kimberly) Dahlstrom and devoted Grandfather to Ashley, Nicholas, Sage, Quinn, Iris, and Josephine, Brother of sisters Nadine (Paul) and Janette (Roy).
A Navy veteran of Vietnam, Louis spent his post Navy years as a Technical writer for companies such as Hewlett Packard Syscon and Unisys. Louis was a devoted Barbershop Quartet and Chorus singer that had many active years in the Woodland/Davis/Vacaville area. Most recently he sang for the American River Chorus (now Voices of California) in Sacramento.
Member Voices of California 2010-2014
Other chapter affiliations:
Sacramento Capitolaires 20XX-20XX
Quartets:
(??, with dates)
(??, with dates)
Awards:
Far Western District Silver Medalist (Quartet Name, Dates)


To add a memory or tribute send an email to memories@voicesofcalifornia.org